Empower a happier more productive team
Support your team's sleep and mental well-being with Kokoon for Employers
The modern, science-based employee sleep & mental health solution tailored to each employee.
Trusted by:
Why your company should care about sleep
$140 billion That's the cost of poor sleep and fatigue of employers every year
Sleep increases problem solving,2 memory ability, decision-making, and creativity3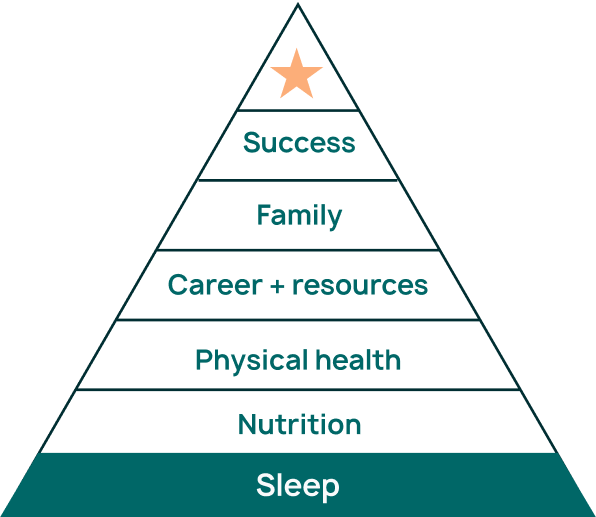 Sleep is essential for peak performance
Our mission is to help employers build better sleep and well-being practices within their organisations, so they can be healthier, happier and more resilient.
Kokoon for employers
Employee experience: App + Device
Access the world's leading sleep ecosystem that empowers employees to transform their sleep experience from day 1. Our platform enhances existing audio platforms such as Calm and Headspace.
2X adoption compared to app based solutions
Kokoon for employers
Organisational engagement
Our team will help you run a stress free engagement programme for your organisation - whether it's in-person, a webinar or creating a personalised internal resource.
Kokoon for employers
Expert coaching
Designed for executives, we offer one-to-one coaching tailored to your specific sleep and well-being needs. Our experts have over 10+ years experience successfully guiding top performers
Impact on employees
90%Of wearers fall asleep easier*
89%Improve the quality of their sleep*
* after 1 month of using our sleep improvement solution
Want to get started? Get in touch.
Join leading organisations using Kokoon to unlock the potential of their employees
Sleep Science
Developed by sleep scientists
We've worked with some of the world's top sleep centres and scientists to bring you cutting-edge sleep technology. Our insights from thousands of users help us to determine what you need.
"Your sleep is unique, as is your path to better sleep. Kokoon uses innovative sleep-monitoring technology via a superior sensor placement in the ear to enhance your sleep, night after night."
Dr Simon Merritt
Chief Medical Officer
Kokoon Technology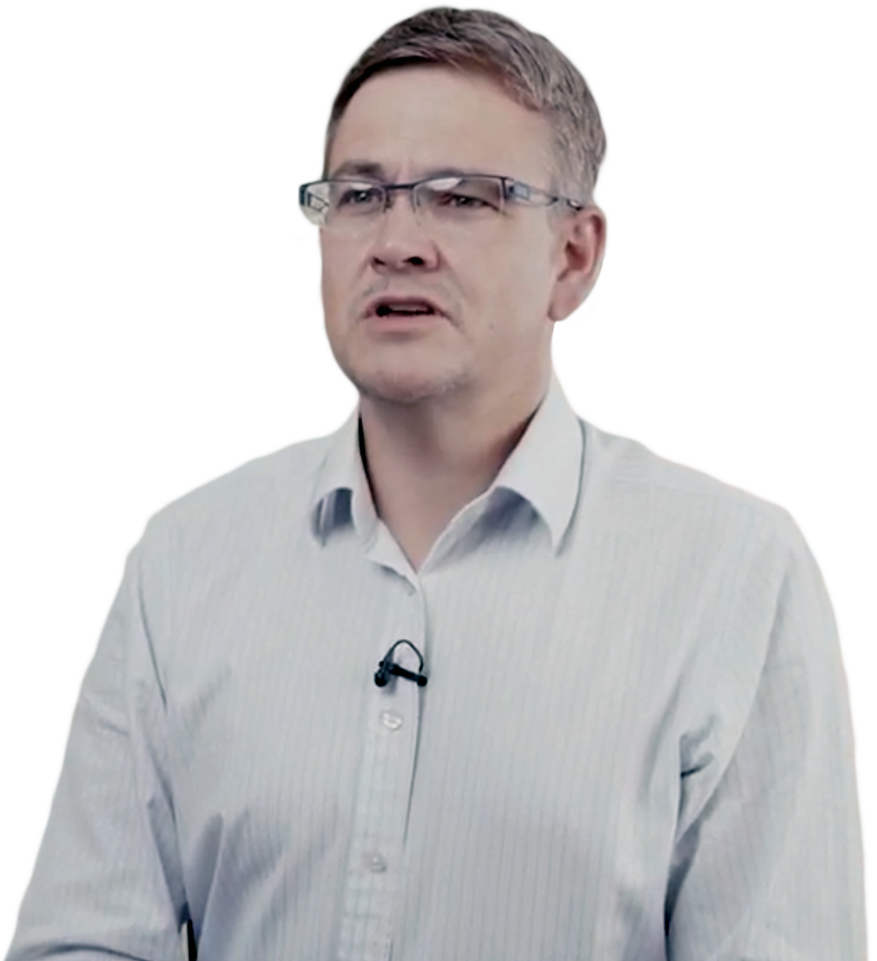 Resources for employees
Explore our resources and learn how better sleep and relaxation can benefit your team and organisation
2. Harrison, Y., & Horne, J. A. (2000). The impact of sleep deprivation on decision making: a review. Journal of experimental psychology: Applied, 6(3), 236.
3. Harrison, Y., & Horne, J. (1998). Sleep loss impairs short and novel language tasks having a prefrontal focus. Journal of sleep research, 7(2), 95-100.