Kokoon October Update: Manufacturing News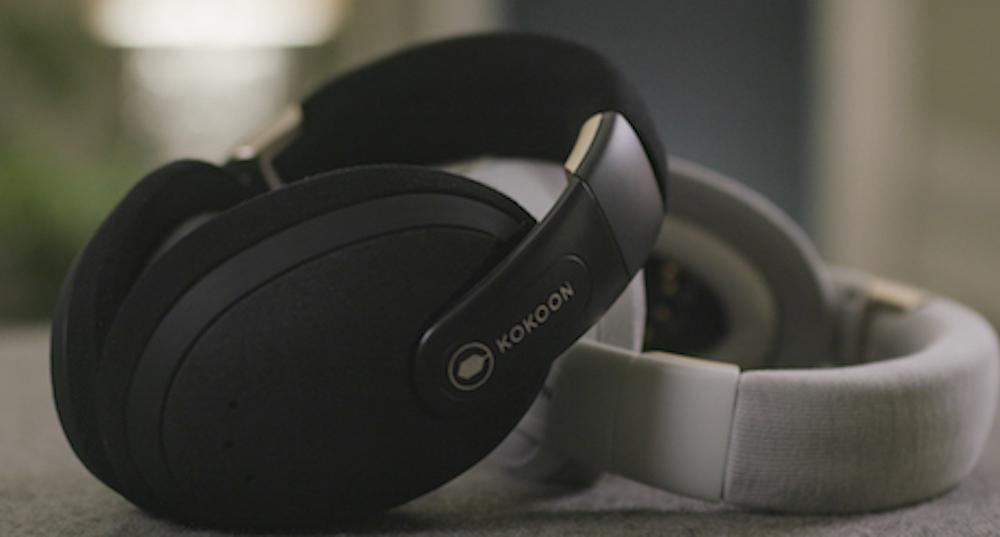 Welcome to another Kokoon update. This time we'll be focused on progress with tooling and it will be a bit shorter than last time. We are planning to get another update out towards the end of the month as we expect to have further progress to show with the mould tools.
Tooling progress
Production of the tools, required to mass produce Kokoon headphones, is well underway. Richard and Andrew spent last week out in China monitoring progress and, after a break back in the UK this week, the team will be out there again through most of October to closely manage the production of the first tooled samples.
We need a variety of tools to produce the various parts of Kokoon headphones, but what follows is some details from the facility where our plastic moulds are being made. We have selected a few images that loosely follow the process the mould tools will follow to go from blocks of metal to a functioning tool inside and injection machine.
Mould tool design is not a straightforward process, as injected plastics change shape as they cool. Also the way the moulds pull away from the injected plastics determines 'draft angles' and other parameters that need to be considered in the part design. The mould tools have been designed and signed–off and our suppliers are now producing the tools.
Mould tools start as basic blocks of metal. Here are some waiting to begin their journey… These particular blocks are going to be used in the coming days/weeks to produce the variety of metal/plastic tools the product requires.
From here, these blocks of metal are being roughly shaped using CNC machines, seen in the image below.
This process gets our tools to the approximate shape needed, however the tools must then be finely tuned to ensure they produce high quality, precise parts. This requires an EDM machine to keep working on the tools, seen below:
Some of our metal/plastic parts are toleranced to less than +-0.1mm which means that the tools require similarly high tolerencing. The mould tools need regular measurement and checking as the parts are refined and their assembly is tested. You can see Andrew below inspecting some of the inspection equipment.
Finally, below are a couple of images of finished mould tools. On the bottom image in particular you can see the injector pipe-work fitted (where the heated plastic is injected)
There has been no update to our schedule since the last update. Tooling is progressing as planned, parts are expected in the coming weeks, as discussed and first off tool units on track for November.
In terms of next steps, as mentioned earlier, Richard, Andrew and more of the team will be back out to China in October to continue to monitor progress with the production of Kokoon tools. We'll then be planning to update you all again in week commencing 16th October with more tooling news and some parts produced using the new tools.
This is a very exciting time for Kokoon, we can't wait to share the next stages of project as we progress to mass manufacture.
Schedule
That's all for now, hope you enjoyed reading. As always, we love hearing from you either through email or through our social media channels Facebook, Twitter and Instagram.
Best wishes,
The Kokoon Team