Can't sleep? The headphones that help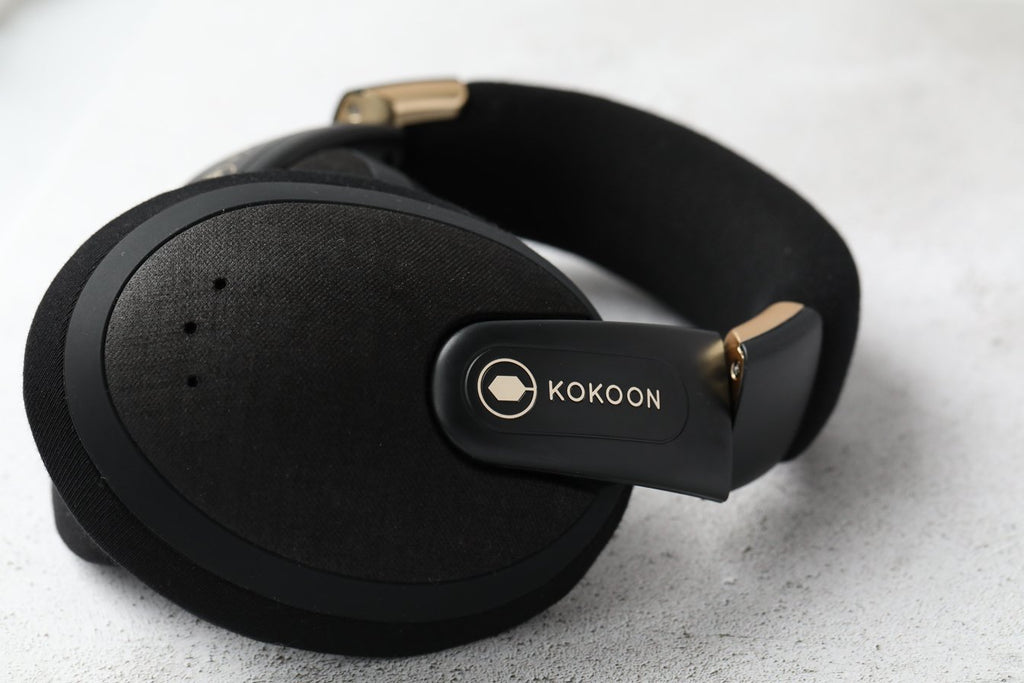 The Daily Mail is the UK's most widely-read newspaper, and Kokoon are proud to have been given a glowing review by MailOnline correspondent, Jack Millner.
https://www.dailymail.co.uk/sciencetech/article-3078176/The-headphones-helps-sleep-Cushioned-Kokoon-senses-snoozing-turn-music.html
In an article exploring the benefits of Kokoon's pioneering sleep sensing headphones, The Daily Mail gives us the thumbs us for creating a piece of technology which gives hope to troubled sleepers everywhere. The article also looks at the thought process behind the patented design, including explanations of the EEG sensors, air flow system, CoolGel cushioning and sculpted fit of the headphones.
The interview with Jack Millner also gave Kokoon's mastermind, Tim Antos, a golden opportunity to tell people about the difference these groundbreaking headphones could make to their sleep quality, using his personal experiences of sleep difficulties to highlight the advantages of listening to soothing music as we drift off to sleep.
As we're already receiving a huge amount of interest from people wanting to pre-order their Kokoon headphones, promotion in such a widely read publication is something worth celebrating and a really special landmark event for Kokoon. The Daily Mail's review will hopefully help us reach a whole new audience and generate a greater buzz before the official release of our headphones in February.