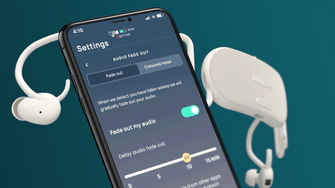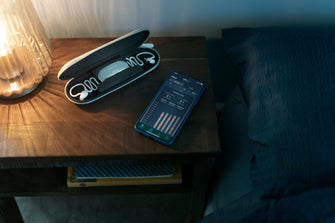 Free shipping included
Philips x Kokoon Sleep Headphones available for pre-order, with an estimated shipping date of October 2023

"Make drifting off a breeze"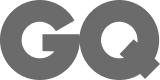 "They really work... a valid ally for sleep"
"Sound asleep takes on a new meaning"

"Best headphones to help you get a peaceful night's sleep"
The most comfortable sleep experience.
Side sleep comfort
Smart audio fade out
Noise masking
Specialist audio content
Sleep monitoring
Access to Kokoon app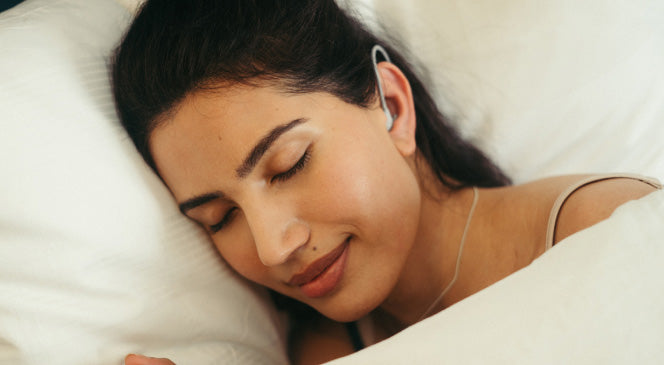 Comfortable for all positions
Our carefully crafted earbuds sit snug within the ear and are suitable for all sleeping positions, including side sleepers. Comes with additional ear tips in different sizes so you can find your fit.
Audio fades out
Powerful biosensors detect as you fall asleep and automatically fades sound levels so you can experience a soundless night. Works with sounds from the Kokoon app.
Uninterrupted deeper sleep
Overnight, our biosensors introduce white noise to help you mask out snoring, noisy neighbours and traffic. *Please note: Philips Sleep Headphones don't have Active Noise Cancellation.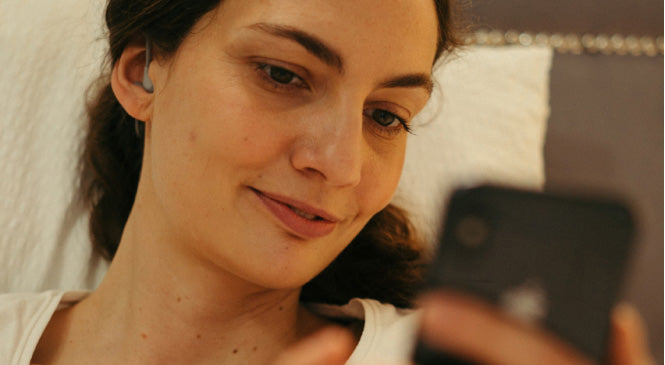 Selection of specialist audio
Listen to sounds scientifically backed to help you fall asleep easier. Choose from meditations, soundscapes, binaural beats and more.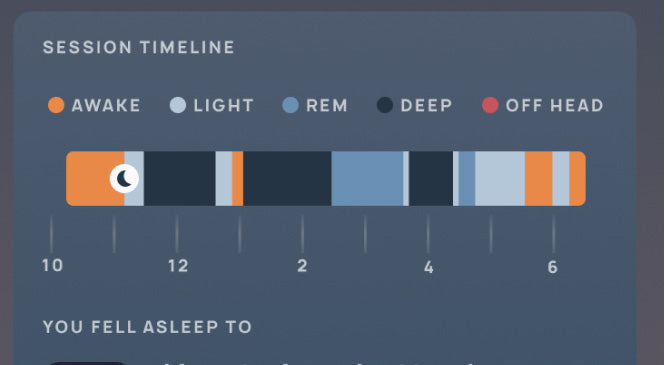 Monitor your sleep each night
Understand your sleep and notice trends over time to learn what impacts your sleep. Our sensors monitor your sleep daily. Small adjustments to your routine can transform how you feel.
Download the app
Our commitment to providing the best sleep solutions means that the app will continue to evolve and adapt, ensuring you always have the latest and greatest tools to help you get better sleep.
Specifications
Sleep
Earbuds 4 times thinner than the average
Additional ear tips provided
Made from extra soft silicone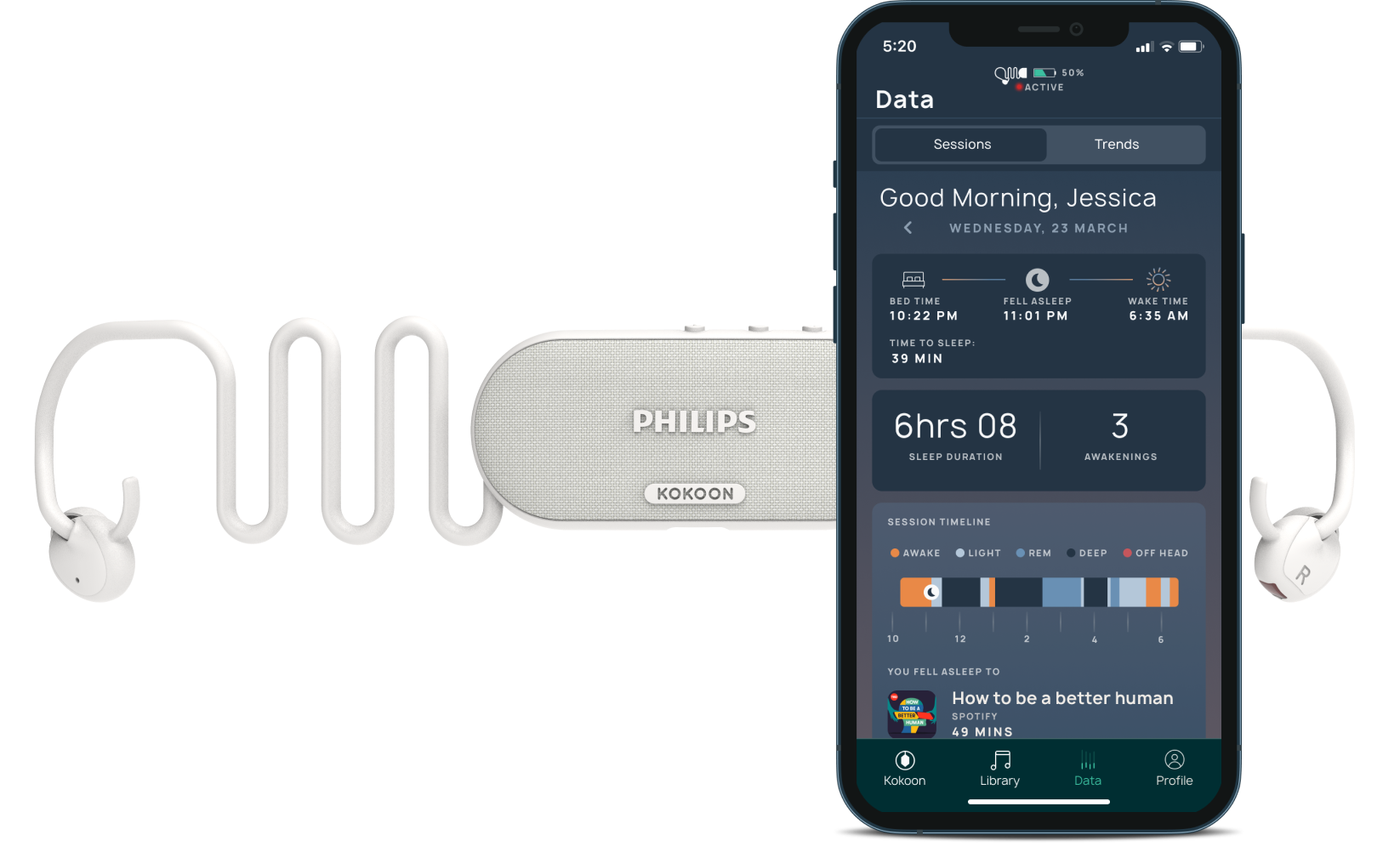 Audio
Selection of meditations, soundscapes and binaural beats
Balanced armature type drivers
Battery
Lithium ion technology
100mAh capacity
10+ hour battery life
Tracker
In-ear optical heart rate sensor
Monitoring heart rate and heart rate variability
Connectivity
Bluetooth
USB-C charging port
Voice
Volume control buttons
Voice call microphone
App
We recommend iOS 13 or higher and Android 9 or higher for the best app experience