Kokoon November Update: The first mass produced parts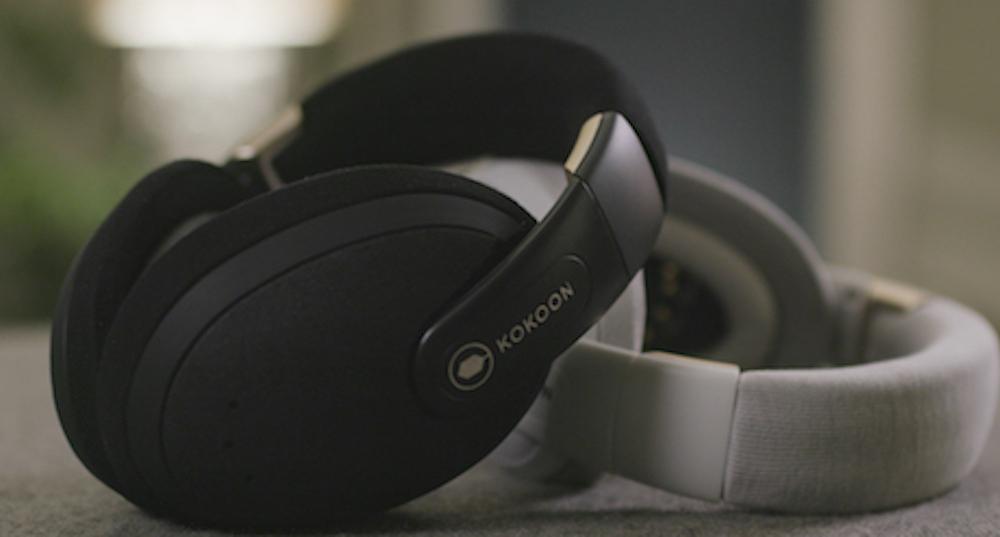 Welcome to another Kokoon update. In our last update, we showed you some completed moulds to be used for mass production. This time we'll keep it brief – we have completed the production of all tools and now have our first set of mass-produced parts produced from them. This is a huge milestone for the project and the results so far have been excellent!
Mass-production parts
What follows below are a series of pictures taken at our factory of the first set of parts. These are being built up as we write and we're pleased to say we've encountered no issues so far. This speaks to the rigour of the development process and also the skill of our factory and tooling partner.
The parts are being tested to identify if any changes are required to the tools/moulds and the headphones are being built ahead of the first completed units shipping at the end of this month. We'll keep you up to date with progress in another Kickstarter update around the end of November with more from the factory as well as some details on the testing process.
For now, please see below for some of the images.
Some of the mass-produced Kokoon parts
And from another angle
In the photos above, you can see the fabric, plastic and metal parts we use in building our headphones.
Below, we've included photos of various parts, fresh from the factory. We appreciate it was difficult to get a clear picture of progress and the manufacturing of the headphones from photos of our moulds in our previous updates. With the recently produced parts, it's now much easier to see the final headphones coming together.
Fabric earcup outer covers for the Light colour headphone
Metal headbands
Audio chamber parts
Silicone ear cup parts
Our PCBs have also arrived, you can see some pictured below. James, our lead electronic engineer, has joined Rich in China to help inspect and test the electronics of our first produced units.
Three of our PCBs
As mentioned, we're working with these parts currently and will release another update as soon as possible with some of the results from testing and next steps towards shipping.
Case
Previously backers have requested photos of the case. We've included a few photos to give you an idea of what it will be like. The case is covered in the same material as the headband (depending on headphone colour of course!)
This makes it hard to photograph the black one, but we've included images of a prototype grey case. This case pictured is not the final version, we're expecting parts back for the final version in the coming days which is quite a bit smaller/slimmer than what's below:
The grey prototype case
And another angle
Schedule
We will be shipping first units at the end of this month. These units will be a run of test units which will go to backers able to assist with testing. Depending on how well these initial tests go we are expecting to be in a position to start ramping up mass production and shipping within December.
We will be in touch with you when your pair are ready to ship. You are able to update your address at any time before you receive your shipping notification via support@kokoon.io.
That's all for now, we hope you enjoyed reading. As always, we love hearing from you either through Kickstarter, email, our website kokoon.io or through our social media channels Facebook, Twitter and Instagram.
Best wishes,
The Kokoon Team